Inspection of life jackets and immersion suits
Servicing of life jackets and immersion suits
Annual surveys for inflatables, and inherent buoyancy life jackets. We have all various inflation systems on stock.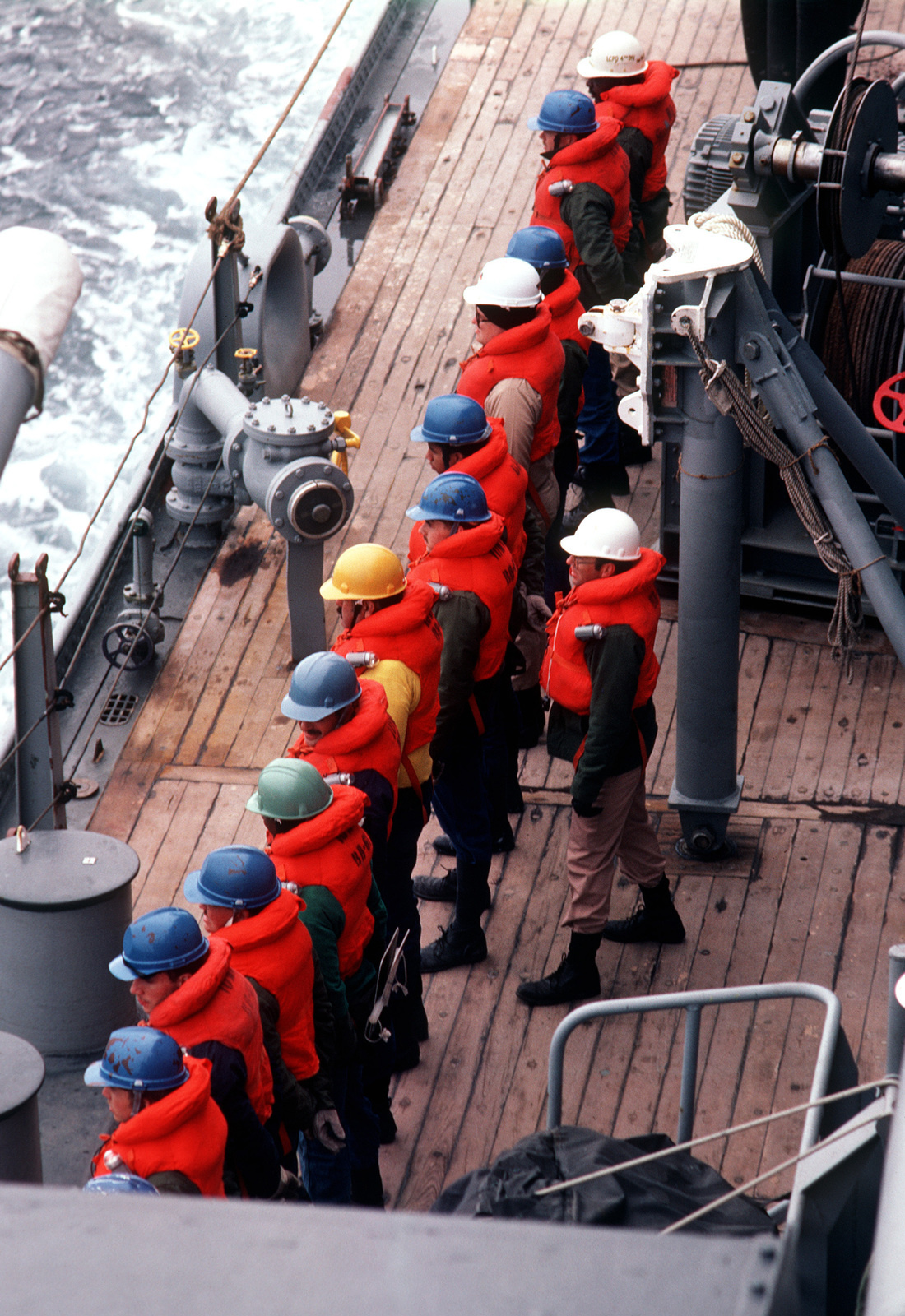 We can test and recertfiy all different types of immersion suits
feel free to contact us and ask for a quote:
Contact us 
email: [email protected]
telephone: +32 475 42 97 10
or ask a quote in: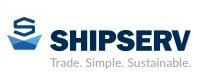 Go to shipserv
Manage your account
Log in to your existing account or create a new account.
VMP Vessel Maintenance Products
DR. ROBERT CLARASTRAAT 11
2070 ZWIJNDRECHT
Belgium View on Google Maps
BE0830396016