Powder Powerzyme™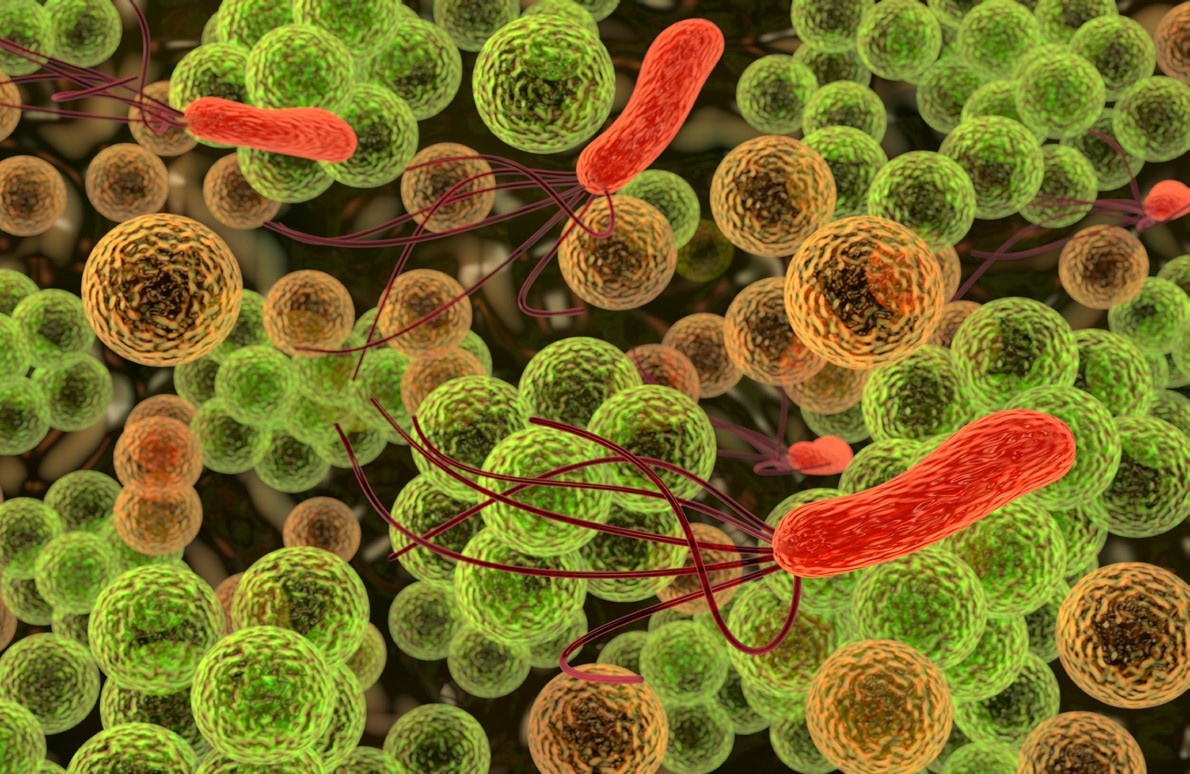 About
The Powder Powerzyme offers an alternative for customers who prefer not to handle the liquid Powerzyme. The microorganisms are in spore
suspension to extend shelf life. The Powerzyme product is a proprietary mixture of microorganisms and enzymes that can be used in any biodigester to rapidly digest waste food, resulting in an output that is largely CO2 and water.
All bacteria in Powerzyme microbes are naturally occurring, non-pathogenic, and harmless to the environment and animal life. Power Knot uses a novel proprietary combination of newly improved high strength viable mixed bacterial cultures, which includes both anaerobic and facultative bacteria to operate in the widest range of environments while producing minimal odors.
The Powder Powerzyme is formulated to liquefy and breakdown a variety of compounds such as fat, protein, starch, cellulose, carbohydrate, detergents, odor sources, ammonia, oil, grease, and many other compounds that are highly persistent to natural biodegradation.

In most biodigesters, the Powder Powerzyme should be applied every one to three months. This minimizes the growth of unwanted bacteria that would otherwise produce odors and noxious gas.


Safety
The bacteria in the Powerzyme product are completely safe. None of the organisms used in the Powerzyme product is genetically engineered or pathogenic for animals, plants, or humans. No incidence of adverse health effects relating to the use of Powerzyme microbes, or by-products, has ever been reported. The microorganisms pose no danger to skin, clothing, or equipment.
If spilled, the Powerzyme microbes are easily swept or wiped up. If the products come in contact with skin, they can simply be washed off with soap and water. As such, the handling and containment requirements are much less stringent than required for biosafety level 1 (BSL-1).
The Powder Powerzyme are supplied in a sealed container and not in a bag. Bags potentially contain plastic components. The use of a container prevents any micro-plastics from entering the biodigester when the operator uses the Powder Powerzyme..

Features
• Rapidly digests grease and fat to prevent accumulation and blockages in plumbing and traps
• Reduces key waste water parameters monitored by regulatory agencies such as BOD, COD, FOG, and TSS
• Degrades a wide range of complex chemicals
• Eliminates unpleasant odors
• Reduces hydrogen sulfide (H2S)
• Is safe to handle and easy to use
• Can be stored for up to 18 months
Benefits
• Can be used with any biodigester
• Ease of use requires minimal training
• Longer shelf life than liquid Powerzyme
• Simplicity of application to the biodigester minimizes training
VMP Vessel Maintenance Products
DR. ROBERT CLARASTRAAT 11
2070 ZWIJNDRECHT
Belgium View on Google Maps
BE0830396016