Petrol additive for outboard engines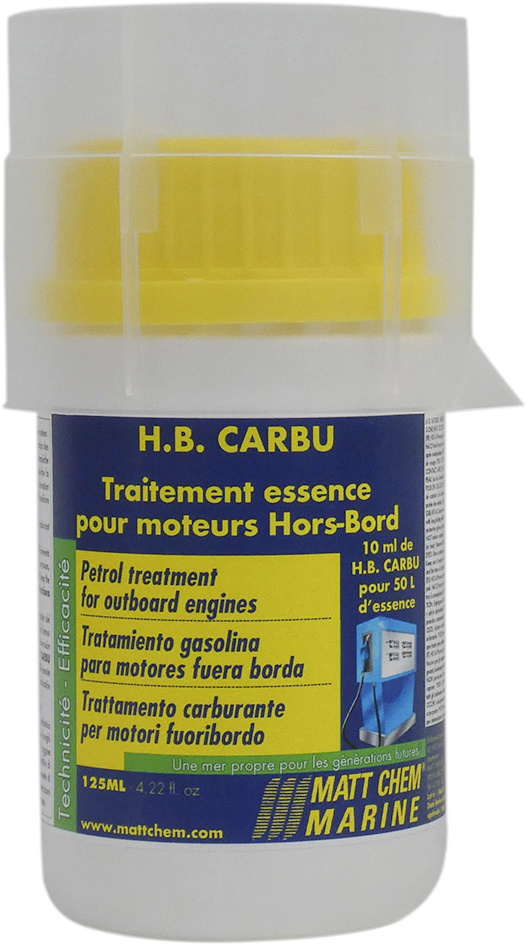 H.B. CARBU:
removes water in the engine tank.
prevents the formation of microbial sludge.
is a corrosion-resistant product that prevents the formation of rust in the motor circuit.
prevents destruction of combustion additives.
prevents sludge build-up and keeps circuits clean.
improves combustion and thus engine performance.

Recommended treatment: 1 dose of 20 ml for 100 liters of fuel i.e. 10 ml for 50 liters.
Contact us 
email:[email protected]
telephone: +32 475 42 97 10
or ask a quote in: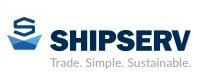 click the logo
VMP Vessel Maintenance Products
DR. ROBERT CLARASTRAAT 11
2070 ZWIJNDRECHT
Belgium View on Google Maps
BE0830396016