KANBERRA GEL
A revolutionary new way to clean air and a powerful prevention against mold andmildew on yourvessel.
Attention: May not be used in The Netherlands!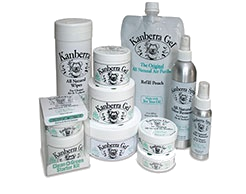 Placed within the air handling units, or an inconspicuous place in the cabin – air is cleaner and healthier, as the gel neutralizes odors and impurities. 
Proprietary formula containing pure, pharmaceutical grade Australian Tea Tree Oil.
Forced and natural air flow activates the gel's vapors throughout the vessel.
Effectively prevents against a wide range of molds and fungi.
100% natural ingredients – safe around kids and pets.
Protects HVAC components from mildew and mold growth – save on upkeep costs.
Penetrates porous materials and provides long-lasting protection – save on costs of mold damage.
Kanberra Gel protectsagainstexpensivedamageduring storage.
Dampness and temperature fluctuations inside a vessel during storage provide a breeding ground for mold and fungus, even in heated storage. The airborne spores attack and feed on cellulose and  other organic material in the vessel, which also causes bad odors.
 
Kanberra Gel has multiple uses to protect against mold and mildew damage in: 
Electronics Panel Components
Deck Storage Lockers
Rope Lockers
Bait Lockers
Lazzarette
Interior Galleys
Chiller Systems & Fresh Air Make Up Units
Bilge Area
Black Water System Pipe work
...
Mold and mildew damage in many of these areas, especially sensitive electronics, can cost thousands to repair or clean up.
Kanberra Gel is easy and efficient 
No mess, no hassle sealed, drip-free plastic containers save time – simply place where you need them.
Put a 2oz container in lockers and stowage places
One 4oz/113.4g container protects a space up to 12m².
One 8oz/226.8g container protects a space up to 25m².
Put a 16 or 32oz container in the air intake of air handling systems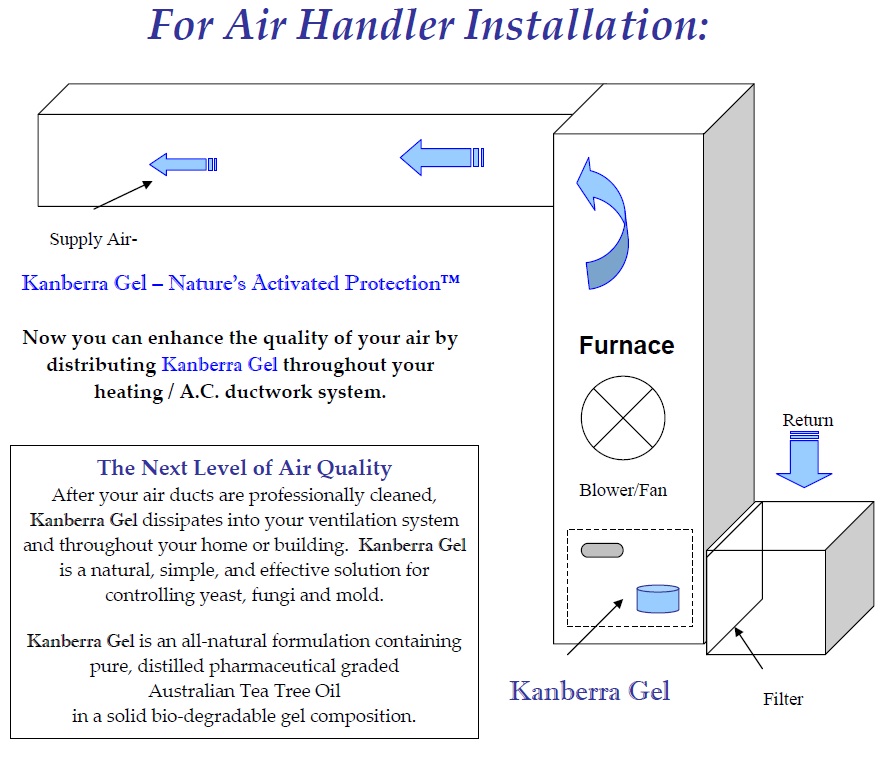 Kanberra Gel is a Superyacht 's favorite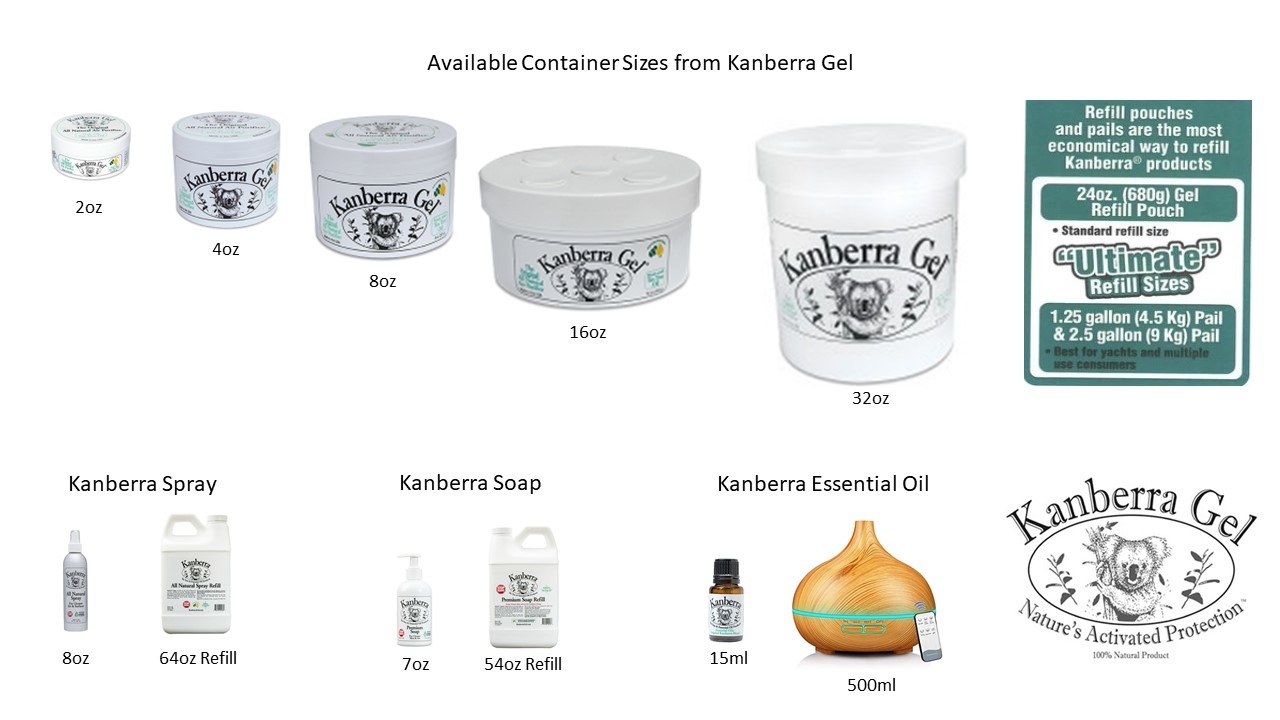 Contact us 
email: [email protected]
telephone: +32 475 42 97 10
or ask a quote in: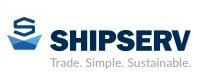 Go to shipserv
VMP Vessel Maintenance Products
DR. ROBERT CLARASTRAAT 11
2070 ZWIJNDRECHT
Belgium View on Google Maps
BE0830396016