HENCO 4040 Heavy duty cleaner
Cost & Performance
❖ Exceptional performance and cost advantage compared to any other degreaser in the market.
❖ Readily biodegradable.
❖ High performance surfactants.
❖ Designed for heavy duty degreasing or ready to use all-purpose cleaners.
❖ Requires less storage space.
❖ Reduced maintenance and labor costs, increased overall value.
❖ Ideal to be used in concentrate or diluted up to 80% in water.
❖ Non corrosive to skin.
Use & application
Relevant uses:
• Degreasing agent for dissolving oil, grease, dirt, tar and asphalt.
Works great on:
• Ships Engines.
• Engines and Automotive Parts.
• Motor Bike Parts
• Chains.
• Cables.
• Hand Tools.
• Power Tools.
• Patios and Floors.
• Plus many more uses

Engine Cleaning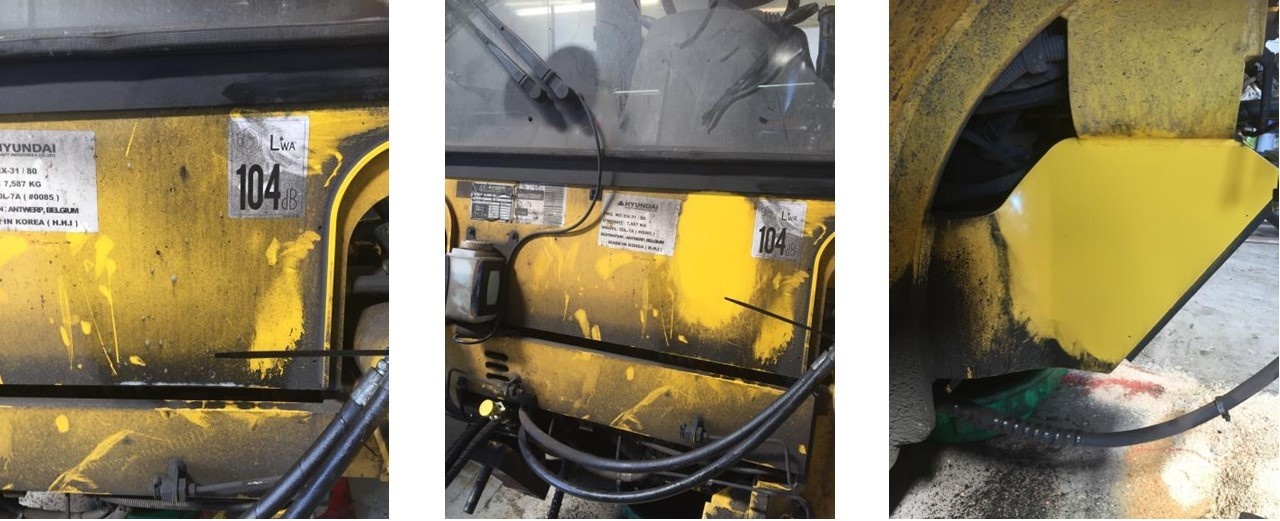 Engine room cleaning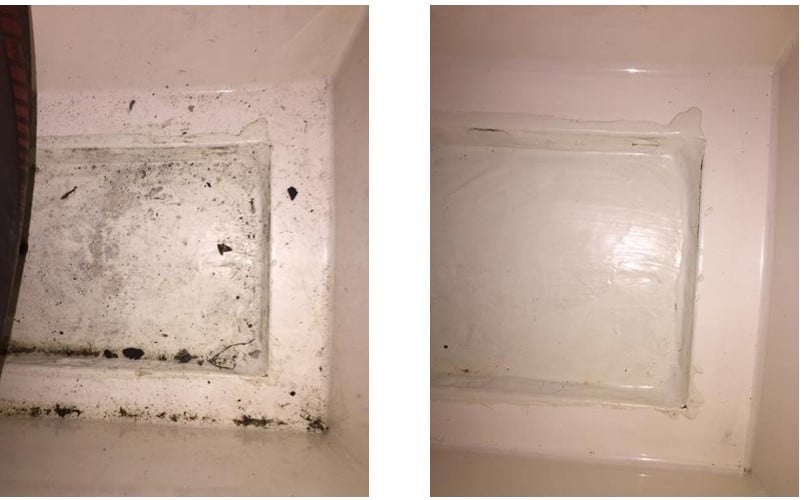 Deck Cleaning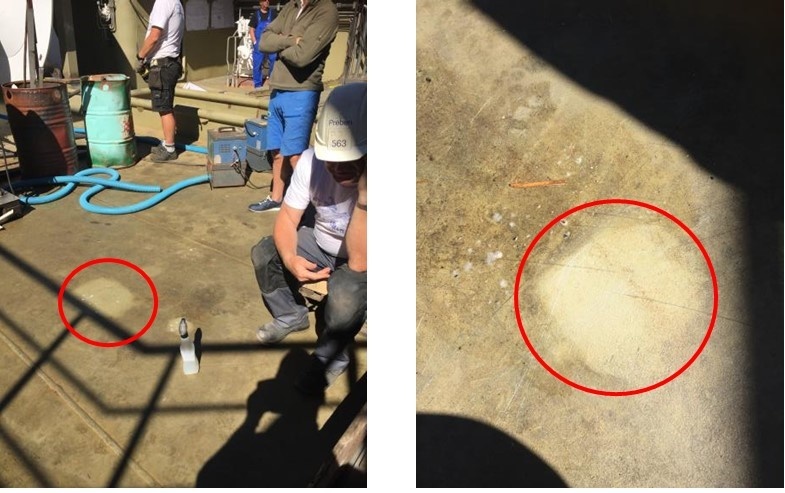 Environmental Profile

✓ Compliant with MARPOL V Annex III and NPDES.
✓ Can be used in marine environment on open deck.
✓ Environmentally safe.
✓ Does not contain corrosive acids.
✓ Does not contain glycol ether.
✓ Readily biodegradable.
✓ Reduces or eliminates VOC.
✓ Low contributor to BOD/COD.
✓ Non-corrosive to skin.
✓ Non-hazardous.
NO DANGER SIGNS
Available in:
HC4040/1: 1L Bottle
HC4040/5: 5L Drum
HC4040/207: 207L Drum
HC4040/1000: 1000L IBC
Contact us 
email: [email protected]
telephone: +32 475 42 97 10
or ask a quote in: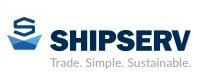 Go to shipserv
VMP Vessel Maintenance Products
DR. ROBERT CLARASTRAAT 11
2070 ZWIJNDRECHT
Belgium View on Google Maps
BE0830396016