Permanon Yacht Supershine Professional
| | |
| --- | --- |
| Article number: | 42 600 5735 455 6 |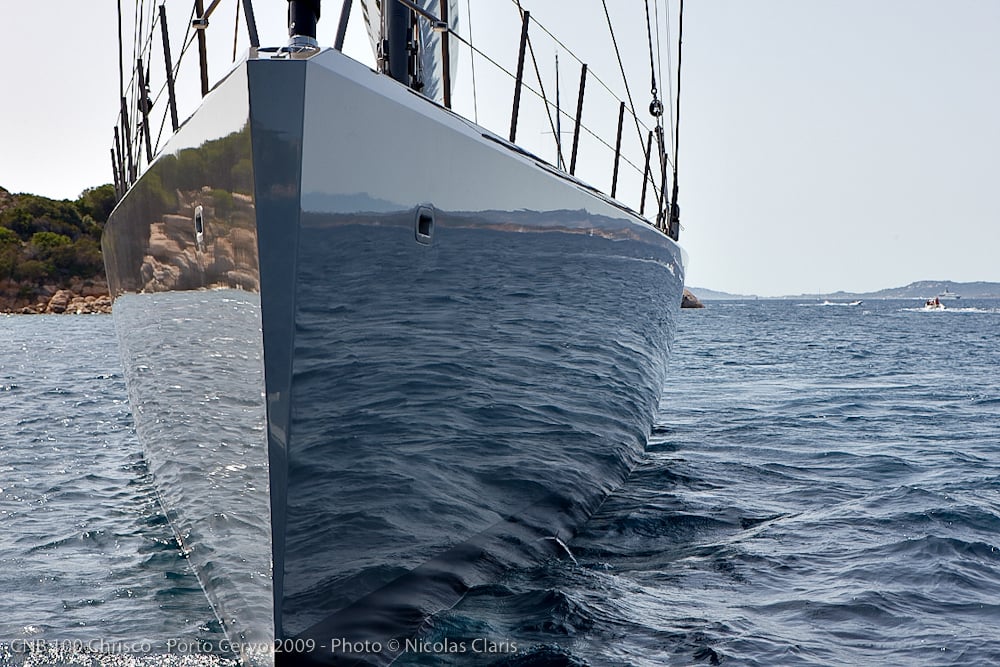 CONCENTRATE: use 50ml in 1L water
Natural, non-invasive, high-gloss coatings especially designed for TOPCOATS and all other yacht surfaces.
Easy and safe to apply in all weather conditions by crew.
Reduces UV degradation by approximately 50%
Significantly extending the gloss-life of a topcoat - Independent test report available.
Reduces wash-down time by up to 50% - Numerous references available
Non-toxic, solvent free, bio-degradable
High-tech specialist cleaning products also available for inside and out.
Designed to extend the life of your polyurethane topcoat or gelcoat and every other solid Boat surface such as GRP, glass, steel,leather etc. Plus reduce wash down time by up to 50%.
Permanon Supershine is the only coating that connects purely statically to surfaces without any chemical interaction or abrasion- not interfering with the topcoat in any way and thus being easy to remove for re-painting.
Permanon Supershine is based on positively charged, natural Si14 elements, which are naturally extremely UV resistant.
Permanon Supershine was independently tested by a paint manufacturer on a polyurethane topcoat plate. The plate was treated to 5000 hours/208 days of accelerated UV light and salt water spray- a simulation of six years. The coating treated with Permanon Supershine lost only half the gloss of the untreated
topcoat- doubling the life of the topcoat.
Once a surface is protected with Permanon Supershine, dirt is very easy to remove with just rinsing,
allowing crews to wash down boats up to 50% faster. 
0
stars based on
0
reviews