HVAC Clean
Cleanses all kinds of AHU and heat exchangers with the help of good bacteria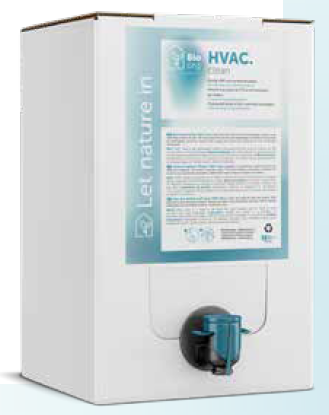 How does BioOrg work?
Spray HVAC Clean under low pressure onto the interior AHU sections or onto the heat exchanger. Repeat and rinse in case of persistent pollution. Where needed afterwards use a multifiber cloth or a multifiber mop.
What? 
HVAC  Clean  is  a  ready  to  use  liquid  with  good  bacteria  used  to  clean  all  kinds of AHU and heat exchangers.
Instructions:
Deposit the product in a mechanic or hand-held mist machine and spray under low pressure onto the object. To be used pure.
Productinformation:
Composition conform to E.U. directive: bioethanol <5%, remaining content: good bacteria. pH neutral, safe for humans, plants, animals and materials.
Packaged per 10L
Contact us 
email:[email protected]
telephone: +32 475 42 97 10
or ask a quote in: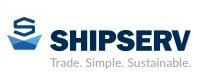 click the logo
VMP Vessel Maintenance Products
DR. ROBERT CLARASTRAAT 11
2070 ZWIJNDRECHT
Belgium View on Google Maps
BE0830396016